Los Hombres in Havana Cuba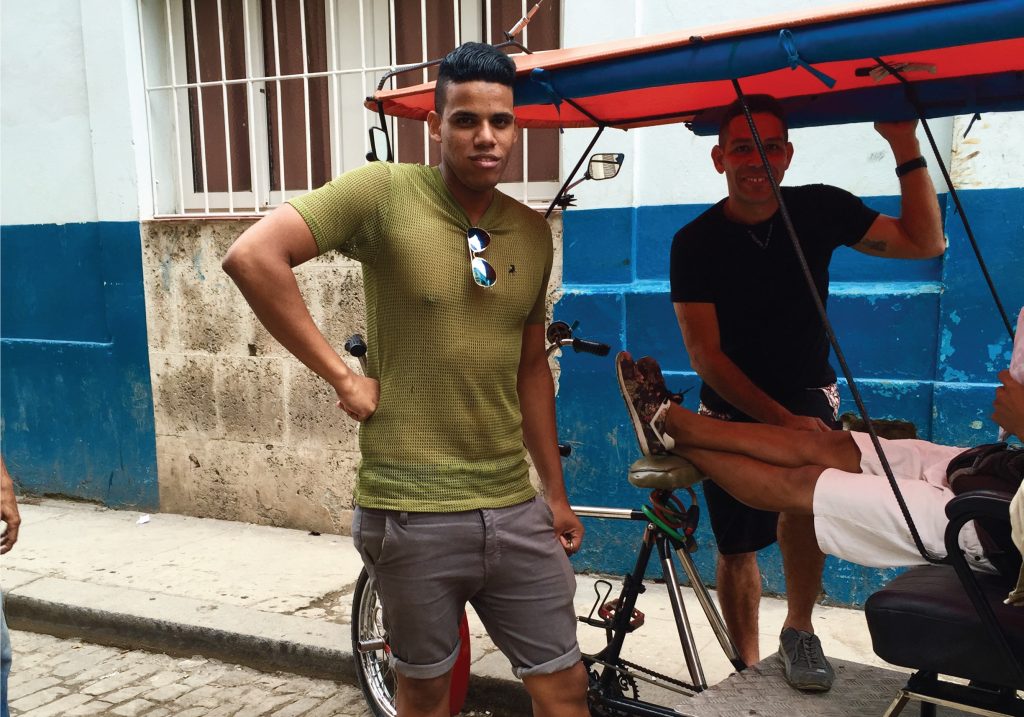 Havana. What a city. I stayed there for ten days. I rented an apartment in Centro and lived like a local enduring rolling black outs, rain storms—and wake up calls from the local rooster.
Each day I would make my way to a different district. The first day I headed back to Vieja, an area thick with history and filled with plenty of tourists. I walked along Zanja through el Barrio Chino, passed the pot holes, and down the diesel filled streets towards el Capitolio.
I spent many days walking along the streets of Havana, which led to my experiences described herein. In case you were unaware, Cuba is well known for its men and their "appreciation" of women—and trust me, they make sure that you know, especially for those lone female travellers.
All day, every day, I heard the calls, the whistles, the kissing sounds; the comments that made me glad that I didn't know much Spanish. At first I tried keeping to a rather stringent routine: I ignored, I walked with confidence and showed that I did not care about the incessant cat calling. But this one day, while walking along Baratillo, I decided to react in a much different way…
There was a group of locals hanging out at a bench, and two of the men started calling to me, "Oye chica muy linda! Si! Si! Mami!" They walked towards me with their hands reaching out as though they were hoping I would turn around and fall into their arms. It was then that I stopped, turned around, and politely asked if I could take their photo.
They both stopped, and proclaimed, "Si!!" while turning to embrace one another in what I would describe as the most "macho" hug I have ever witnessed. For the rest of the day I decided to continue with this method of handling the continuous cat calls. The result? My situation rapidly changed from me being a target—for the overwhelming machismo that Cuban men are known for—to capturing the vulnerable side of Los Hombres…