33 Days in Cuba: Say hello to Santa Clara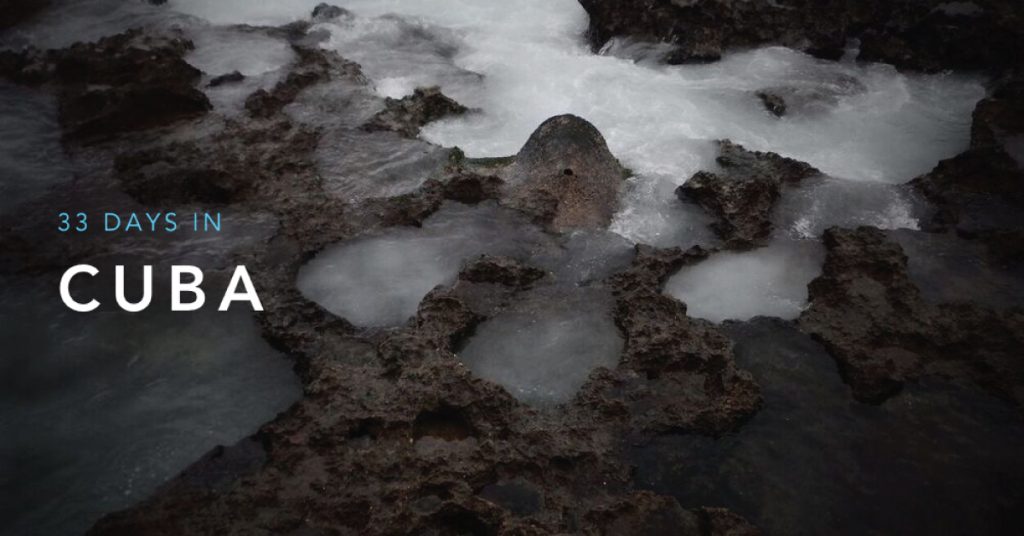 On my first day, of 33, in Cuba—I arrived in Santa Clara, onboard a direct West Jet flight from Toronto. The cab ride from the airport gave me a glimpse into the daily life and living standards that I would come across in the month ahead. Along the road, horses grazed with white herons at their side; children played in the fields and streets.
Within 40 minutes of being in the country, I knew I should have learnt more Spanish—or at least enough for transportation and hotel check-in. Baby steps, I kept telling myself (it quickly became my personal Cuban mantra). Important tip to any who wish to visit Cuba: make sure that you have a printed copy of your hotel voucher, for customs and the hotel. For this trip I decided on Hotel America—close to the city centre and boasts a pool and decent rooms—although, as I would find out later that night, the Florida Center and Hostel is a much better choice.
Sitting in the fauna-filled courtyard, an acoustic guitar played alongside a sultry Spanish singer,  as I waited for my lobster and shrimps. At Florida Center's restaurant, for just CUC $13, you get a full meal consisting of salad, bread and tomato, half a grapefruit, your main course and rice.
The streets were empty as a ghost town while I walked home around 9:30 p.m. The nightlife is said to be quite good in Santa Clara, but I wanted to rest my head so I could discover the rest of the city in the morning. Scroll down to see where my adventures took me in the days ahead.